Kulfi Kumar Bajewala: Kulfi self defense in making cooks master plan to reach Sikka (Upcoming Episode)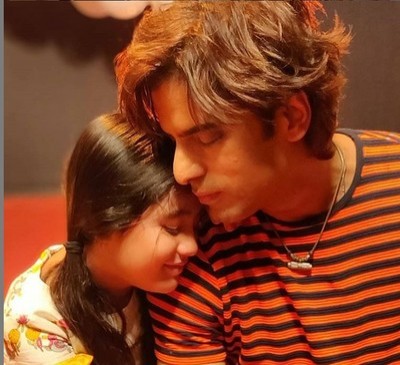 Kulfi Kumar Bajewala: Kulfi (Aakriti Sharma) new move to bring Sikandar (mohit Malik) back
Star Plus' most popular and lovable daily soap show Kulfi Kumar Bajewala is up for some high voltage melodrama and more interesting twists in upcoming tracks.
As per ongoing track of the show Kulfi is missing sikandar and wants to bring him back again.
While there is shocking twist where real Sikamdar aka Bhola meets up with Kulfi with grand drama.
However where further after all this there is shocking twist in tale where Kulfi decided to bring Sikandar memory back
Kulfi fight for Sikandar and Bhola
Amid all this Kulfi wants to make herself so much stronger that she can thrash away fake Sikandar and bring real Sikandar back to normal.
Owing to which Kulfi also joined Karate classes to make herself fight with situation.
Will Kulfi get success in her mission?
It would be interesting to see coming up spicy drama, and what will happen next?
Keep watching this site for more exciting updates and upcoming twists in the show.