Choti Sardarni: Mehar –Harleen heated clash marks entry of old enemy (New Entry)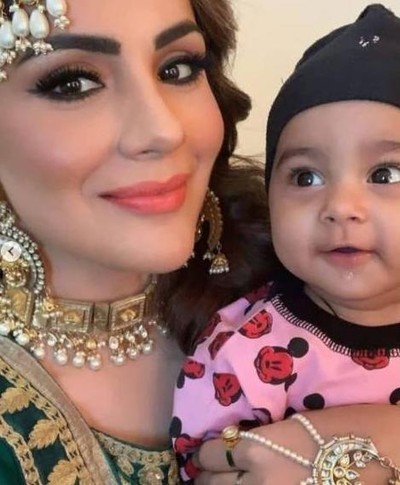 Choti Sardarni: Mehar –Harleen heated clash marks entry of old enemy
Choti Sardarni is one of the famous and most popular show of Colors Tv casting Mehar (Nimrat Kaur Ahluwalia) and Sarbjeet (Avinesh Rekhi) in main lead.
As per latest track of the show Mehar wants Param to follow all the rules and focus on studies as well.
While Harleen is all miffed with Mehar's strict schedule that Param is just baby and Mehar is showing strict mother avatar.
Mehar – Harleen ugly fight ahead, old enemy entry again
Owing to all this drama, harleen and Mehar get indulged in heated argument leading to big stress in Gill Mansion.
Amid all this, Robby will make his entry again in house creating more troubles for Mehar and Sarbjeet.
How Mehar will face all these troubles?
It would be interesting to see what will happen next in the show.
Till then stay Tuned with us for more updates and exciting updates for your favorite shows.
Latest Choti Sardarni Updates