Ishq Subhan Allah Latest News 10th January, 2019 (Latest News)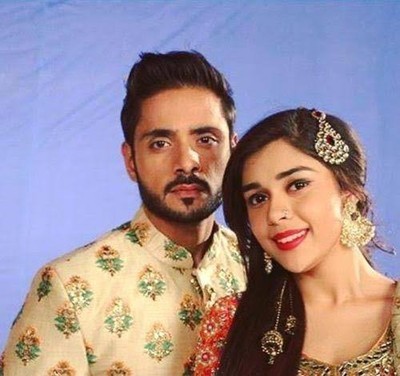 Ishq Subhan Allah Latest News 10th January, 2019
The upcoming episode of Zee TV's popular daily soap Ishq Subhan Allah is up for high voltage drama.
Zara and Kabir loves each other but their differences had always come in-between them.
Zara wants Kabir to see the reality of life which is harsh and thus puts a challenge infront of him to live like a poor.
Kabir is super irked seeing that Zara is telling him that he is unable to do his work properly.
Kabir thus takes up challenge to live as poor and comes to stay with Zara in outhouse.
Zara challenges Kabir
Now Zara asks him to earn money and make arrangements for the living as she had given all her money to servant to help her with her daughter's education.
Will Zara's this plan works to make Kabir realise what Zara wants him to understand.
Stay tuned for more exciting updates of the upcoming episodes only on serialxpress.com