Anupama: Kavya emotional atyachar to Vanraj justified Anupama (Future Episode)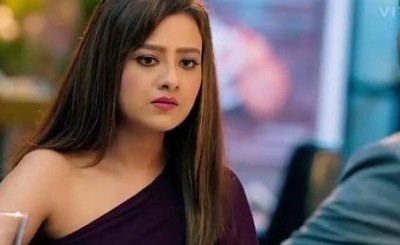 Anupama: Kavya emotional drama to Vanraj
Anupama is Indian tv drama which telecasted on Star Plus, where its upcoming track of the show will bring much drama and suspense in the show.
As per latest track of show Kavya talked with Vanraj and wants to convince him to go home back with her,
While further Vanraj is not ready to go with Kavya where he took time from Kavya to decide over same.
Not only this, Kavya is also doing emotional drama to convince Vanraj to go with her.
Kavya -Anupama argument ahead
Where further Kavya taunted Anupama about her broken house while got bold reply from Anupama.
Where Anupama said that she has already moved on and she don't need anything from her past and its better that she will focus on her future.
It would be interesting to see what will happen next in the show Anupama.
Stay tuned with us for more exciting updates and upcoming twists in the show.