Ishq Mein Marjawan 2: Vansh disgusting deal with Ahana leaves Ridhima on regret (Future Episode)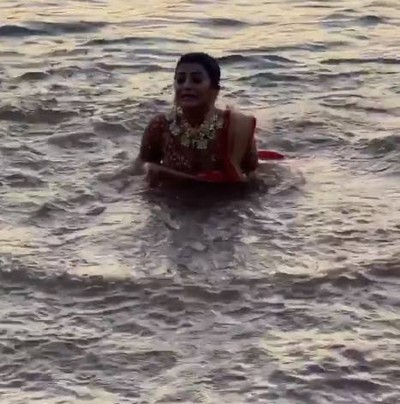 Ishq Mein Marjawan 2: Vansh and Ridhima's trip brings new disaster in their life, Ahana to take the entire drama
Ishq Mein Marjawan 2 stars Helly Shah (Riddhima) , Vishal Vashishtha (Kabir) and Rrahul Sudhir (Vansh Raisinghania) as main roles, with all new twists.
As per latest track of the show is showing that Vansh and Ridhima are on the way to Kul Devi mandir where Vansh will abandon Ridhima mid way to journey.
Amid all this Vansh and Ridhima gets indulged in heated argument where Ridhima apologizing to Kabir.
Vansh deal with Ahana and Ridhima lost
Not only this Vansh had made some plan with Ahana according to which they will teach lesson to Ridhima and Vansh-Ahana union will also be there leaving Ridhima regretting in life.
It would be interesting to see what will happen next in the show Ishq Mein Marjawan 2.
Till then, stay tuned with us for more exciting updates and upcoming twists in the shows.